01
Auto-Discover
Prancer connects to enterprise resources in the cloud to discover all the attack surfaces at both the Infrastructure and Application layers.
02
Analyze
The Prancer engine reviews the security configuration of the monitored resources and correlates data from different sources. It reports back all the security misconfigurations and provides remediation.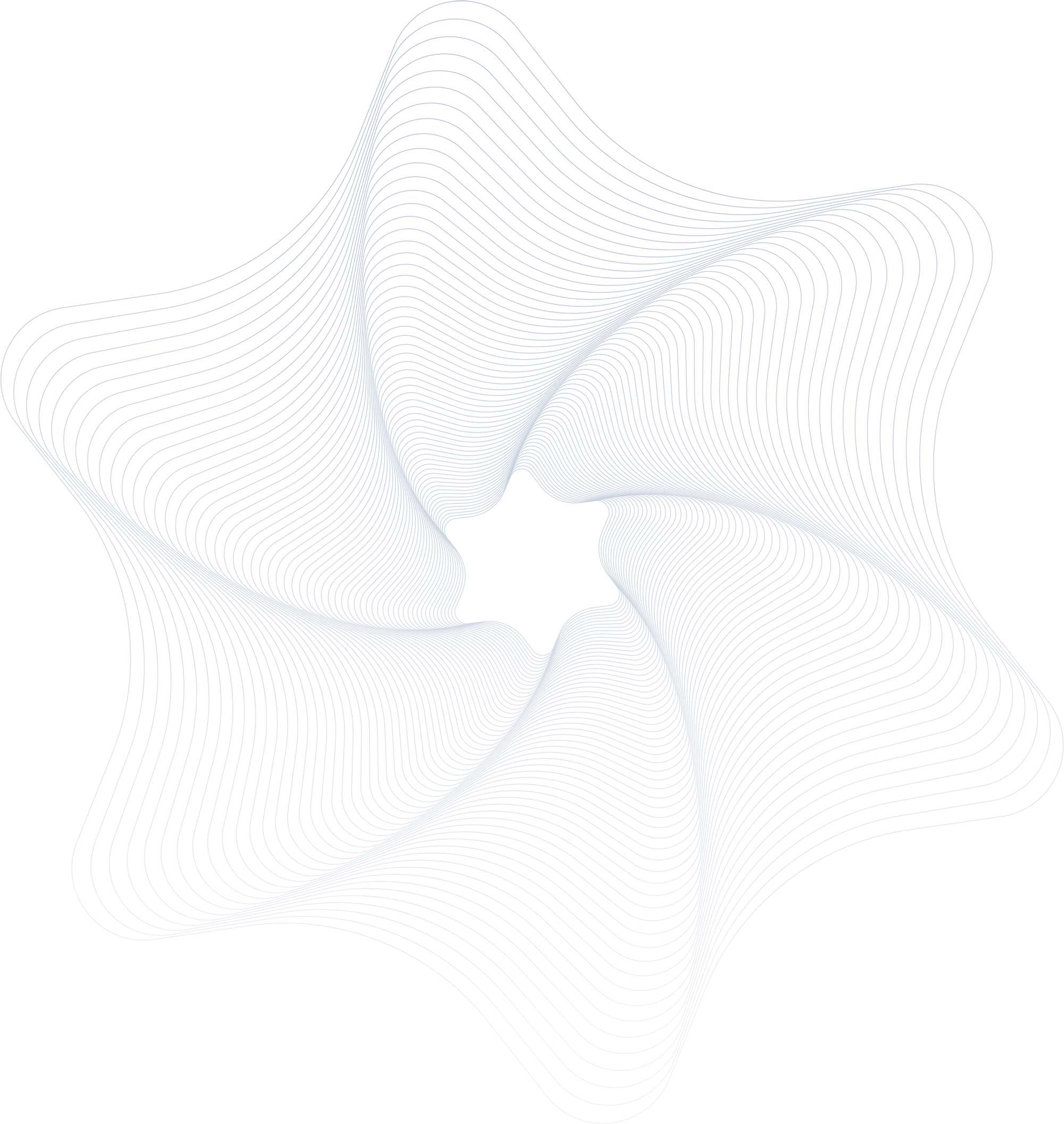 03
Strategize
Based on the Intelligence out of the auto-discovery and analysis phase, Prancer strategizes attacks against enterprise assets.
04
Attack Automation
Prancer engine creates attack chains and lateral movement strategies. It schedules the attacks to be run on demand, based on CI / CD pipeline or a continuous mode.
05
Reload
The latest attacks reloaded from the codified attack database. This database is maintained by the Prancer Research team feeding from CVEs, CSPs, and national vulnerability databases.
06
Attack Emulation
Prancer patented Pentesting as Code (PAC) engine makes attacks emulation against enterprise assets to find security holes and validate the fixes.
07
Risk Assessment
Prancer presents the prioritized risks and security assessment of company assets from the attacker viewpoint.