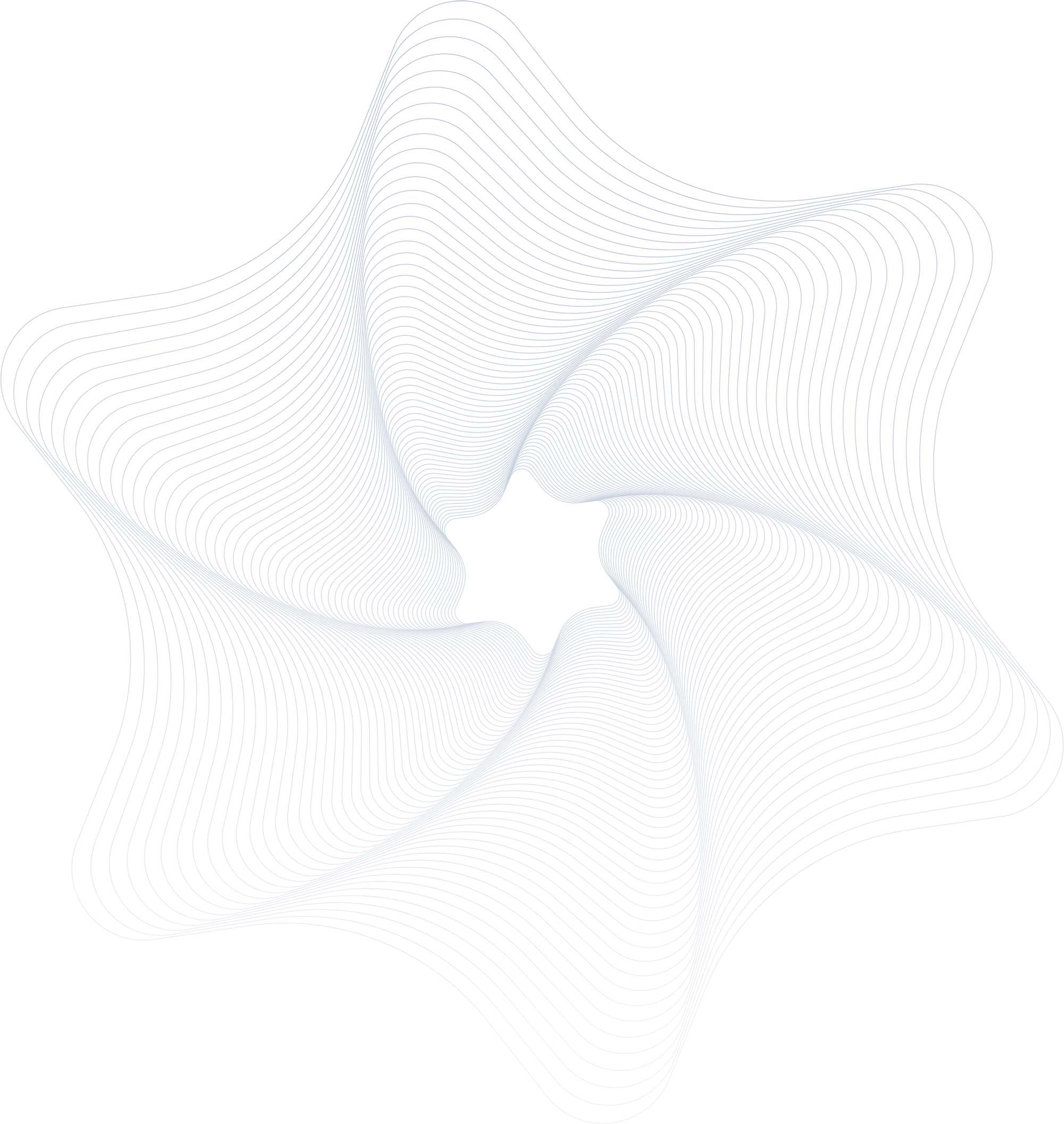 Zeroday as a service
(ZDaaS
TM

) for contextual
security testing

Companies should be prepared for Zero-day vulnerabilities to avoid expensive and time-consuming cleanups. Prancer's Zero-Day As A Service (ZDaaS TM) automatically discovers and penetration tests the applications and APIs against zero-days and common cloud CVEs in real-time. In the most recent Log4J episode, Prancer not only identified apps with high-risk profiles but also validated cloud infrastructure and supply-chain security fixes. This also Protect business with cyber security usecases
Deliver frictionless secure
developer experience
Prancer effectively gives developers and security analysts access to a ready-to-use, managed penetration testing platform early in the SDLC process (shift-left features). The Prancer CLI is deployed directly into CI pipelines to allow for automatic application security testing at each build, plus real-time testing in post-deployment pipelines. These technologies create a hybrid approach that combines the best elements of defense-in-depth and validation-in-depth security measures.
Transparency, customization
via Security Policy as Code
Dynamic Application Security Testing (DAST) tools can't analyze contemporary web applications or APIs in a contextual white-box view for container and serverless apps. Usually, DAST relies on embedded agents on the runtime networks, which is no longer feasible. DAST evaluation presents difficulties integrating bespoke business logic into authenticated scans. With Penetration testing As Code (PAC TM) framework, Prancer transparently automates contextual policy as code enforcement from pre-deployment or post-deployment.
Why is API Security Testing
at scale important?
API security testing is crucial since many organizations rely on APIs to exchange data and communicate with clients and partners. Any breach may cause significant financial and reputation damage. Furthermore, as APIs become more sophisticated, their protection becomes increasingly challenging. Prancer's Penetration testing As Code (PAC TM) framework seamlessly integrates intelligent fuzzers and security policies to secure your APIs at pre-deployment and runtime continuously. This also Protect business with cyber security usecases.